TALES OF TOMORROW

Montréal
Ongoing





New things that look old - the ever popular fad. Plastic that looks like wood. Concrete that looks like brick. Windows that look like they have panes, but are just glued on strips of metal. Here's a novel idea: keep the past, add the present today, and the future tomorrow.
One house - or a hundred.
All we need.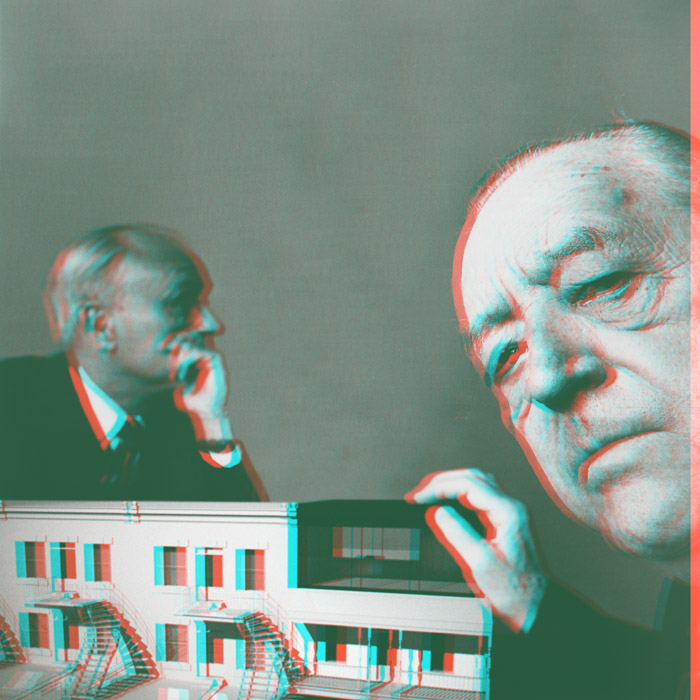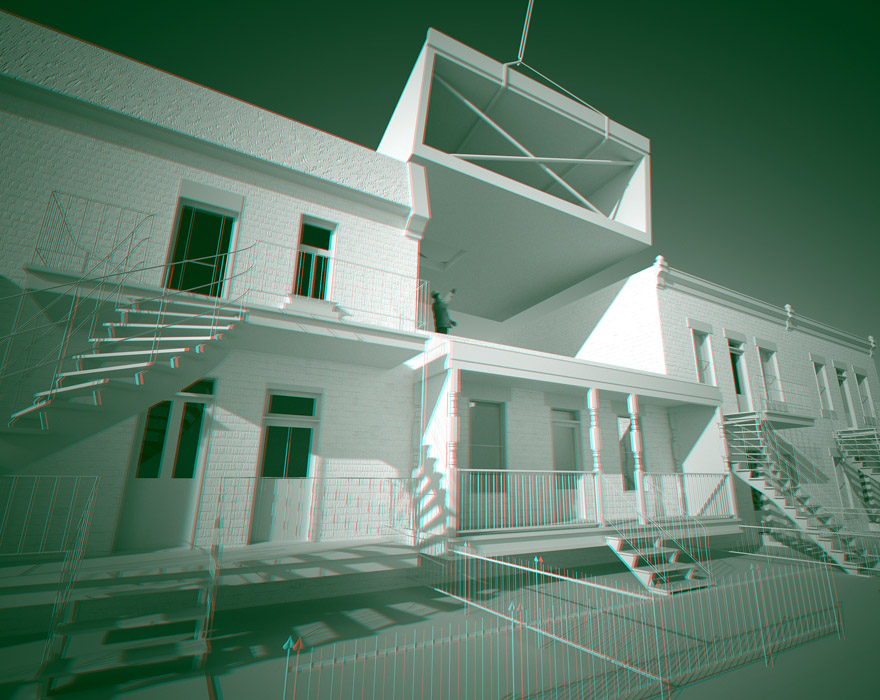 Yesterday...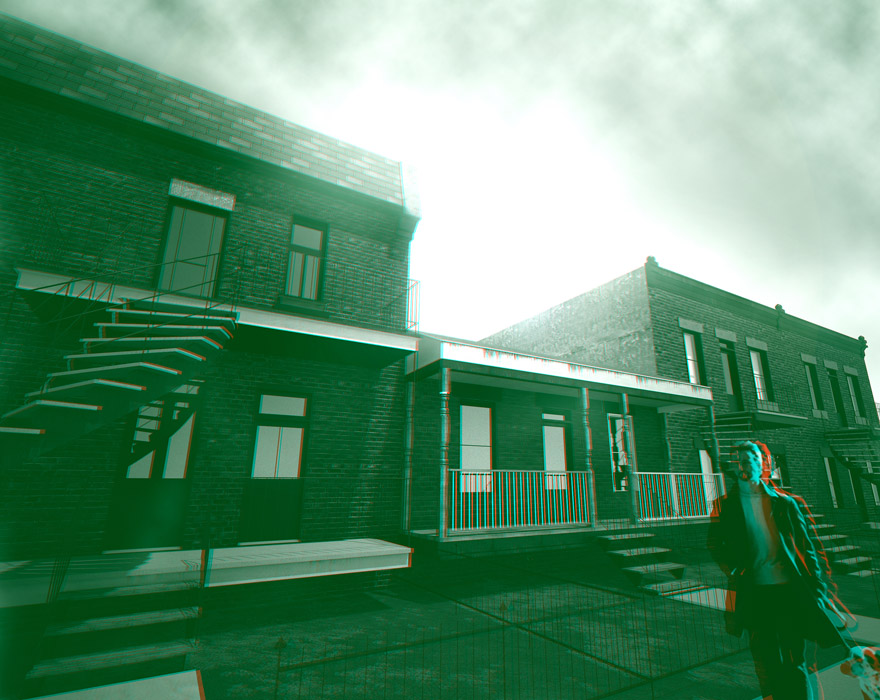 Today...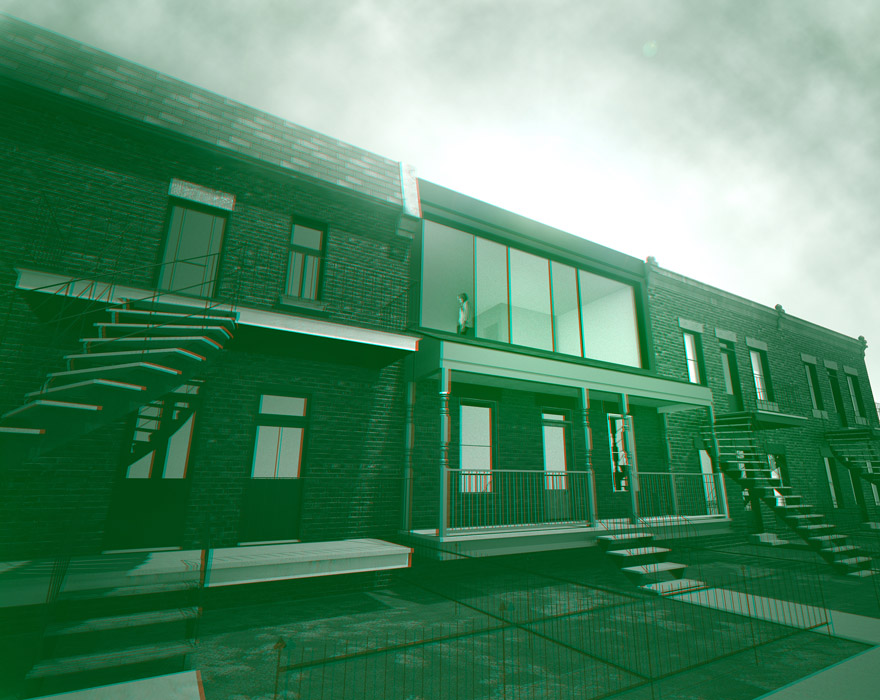 Tomorrow...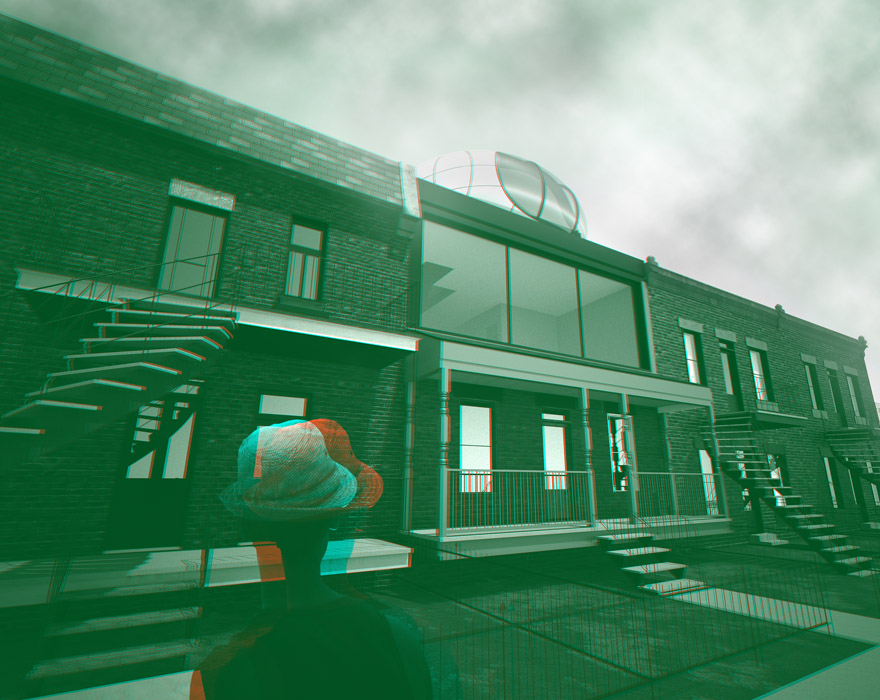 The day after tomorrow...